Ping My Link - Submit Your Website to hundreds of business directories,
webmaster tools, seo directories and other free resources. This Service is 100% FREE

Press refresh before submitting your site! (URL=Your Website. Only Enter YourDomain.com)
Getting Error Not a Valid Domain? Click Here to submit Your Site - Accepting All New Domain Extensions!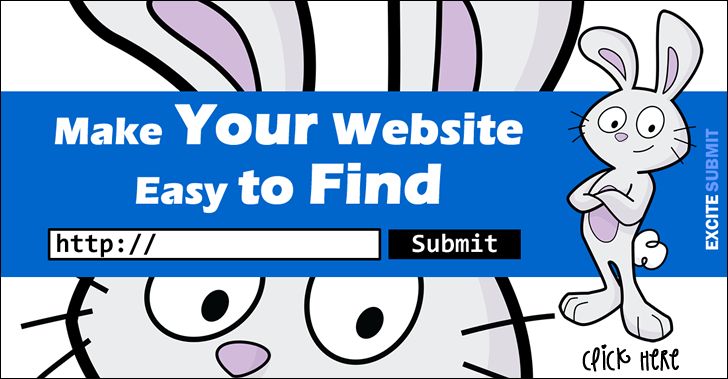 PingMyLinks
Merchandise Store
BUY NOW!
Copyright (c)
PingMyLinks
, All rights reserved.
|
Donate
|
Site Stats
|
Submit Url
|

Powered by ExciteSubmit