Ping My Link - Submit Your Website to hundreds of business directories,
webmaster tools, seo directories and other free resources. Get Indexed by
Search Engines like Google, Bing, Yahoo, Baidu etc. Submit Your Website for FREE.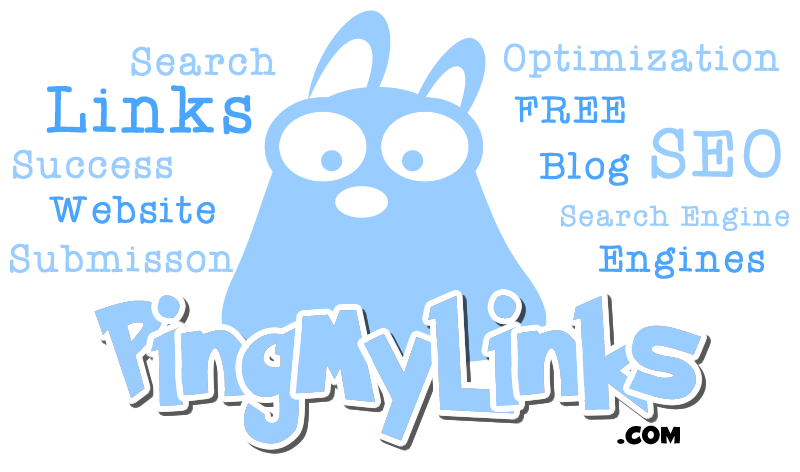 Press refresh before submitting your site! (URL=Your Website. Only Enter YourDomain.com)
Getting Error Not a Valid Domain? Click Here to submit Your Site - Accepting All New Domain Extensions!
You can only run one submission at the time per browser. To Run multiple submissions, please use excitesubmit.

Copyright (c) PingMyLinks, All rights reserved.

| Privacy Policy | Cookies | FAQ | Contact us |
Powered by ExciteSubmit